The new results of the CUORE experiment
Image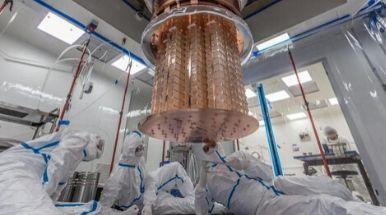 The international CUORE experiment (Cryogenic Underground Observatory for Rare Events) conducted in Italy at the Gran Sasso National Laboratory, was born from a scientific collaboration that includes about 150 scientists from Italy, China, France and the United States.
The latest results represent more than a 2-year span of data collection – from April 2017 to July 2019.
CUORE is designed to detect the signature of a theoretical neutrinoless double-beta decay process in which no antineutrinos are created.