Microelectronic Group Unimib
Image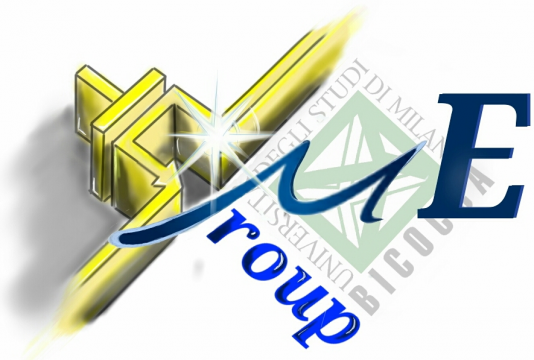 Welcome to the Microelectronics Group of the Department of Physics at University of Milano-Bicocca.
The main focus of the research activity carried on within the group is Analog and Mixed-Signal interfaces especially for experimental physics and industrial applications. Within this broad areas several specific topics are investigated. This broad range of research activities are carried on within the frame of nationally funded research programs. University of Pavia and University of Salento are our main partners. Cooperation with companies and reasearch centre has always been very tight.
Within the lab are housed three state of the art workstations for IC design and a well equipped instrumentation facilities for the characterization of IC prototypes.
It is our long standing objective to make the group a recognized leader for Analog and Mixed-Signal IC design research in Italy. To maintain our position and to further enhance it, we need to extend our cooperation with industries and leading Universities worldwide. For this reason we welcome the interest of institutions, single researcher and aspiring students. Please contact Andrea Baschirotto, Microelectronics Group Director
and Associate Professor at University of Milano-Bicocca, if you wish to be guest of our ambitious project.